#100: Marking Your Milestones [Podcast]
Podcast: Play in new window | Download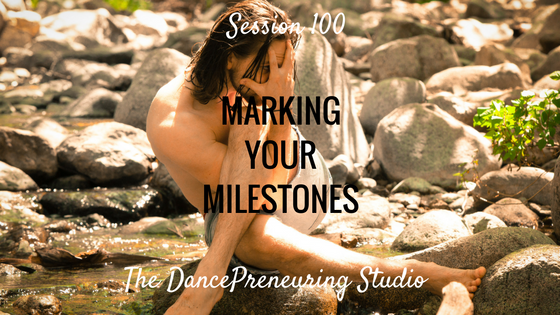 I don't teach people dance.  I teach people how to learn, and how to perspectively look at things and apply different methods to better enhance their dance experience.
-David Bagley-
Performance Artist, Educator, Choreographer and Entrepreneur
Marking your milestones means you celebrate your successes, whether big or small. I am so happy to celebrate this milestone of 100 podcast episodes by featuring this conversation with my dance trainer and super cool friend, David Bagley. He's been a critical order tramadol 100mg component of the milestones that I've reached so far in my dance training, business and more.  So much good stuff he shares on this episode. : )
Links from this session:
Would you review The DancePreneuring Studio?
I would be extremely appreciative if you would subscribe and leave your feedback on iTunes or Stitcher Radio. It really helps if you do it through the native Apple Podcast App on your smart device. Thanks so much!