#182: The Foundation and Future of Funk [Podcast]
Podcast: Play in new window | Download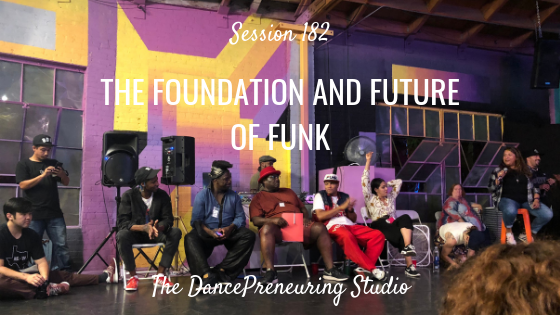 Your style is not your style unless you can choose it.  Foundation + You = Your Style –

Jojo Diggs
Session Summary:
Feature Presentation: The 5th Anniversary Funk Celebration by Diggs Deeper was an amazing event that brought the dance community together with insightful panels, exciting battles, and deeply moving performances.  5 commonalities between the speakers' insights are as follows:
1.  The passion for dance and their specialized styles.
2. The importance of knowing your dance history, the people, the origins of the movements,  and the foundations.
3. The importance of getting outside of your comfort zone
4. Connecting with the movement and music more than trying to impress people
5. Trusting yourself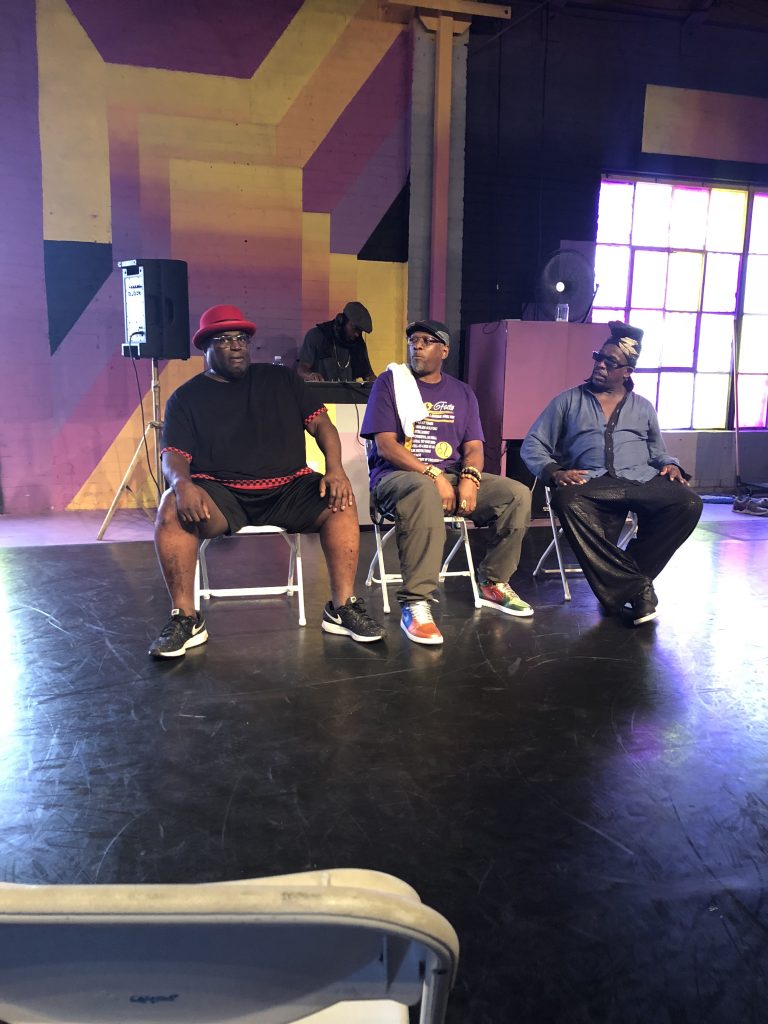 Funk Battle (Click Here for Video)
Links from this session:
Instagram Profile to send DM with the word #FallForward to enter to win a pair of tickets to the fashion show I will be in on September 30th
Would you review The DancePreneuring Studio?
I would be extremely appreciative if you would subscribe and leave your feedback on Apple Podcasts or Stitcher Radio. It really helps if you do it through the native Apple Podcast App on your smart device. Thanks so much!