Have you used those words?
I don't feel like…whatever.
That's how I feel right now as I am writing this post.
I don't feel like it.
Actually, I take that back.
I didn't feel like it all day.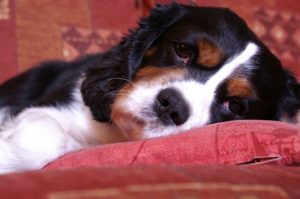 I didn't feel like taking the time to write this, thinking that I could skip just this once.
But I made a commitment to myself that I would post a minimum of once per week.
So, it doesn't matter if I feel like it or not.
Decisions have nothing to do with feeling.
I didn't feel like taking a walk today, even though I knew I needed some fresh air and some exercise.
But I did it anyway.
Was it the most effective workout?
Not close.
But I felt better afterwards because I did something that I didn't feel like doing.
When it comes to doing something that you committed to, even when the feeling is gone, how do you handle this? I would love to get your feedback.