#200: Different Meanings for Maybe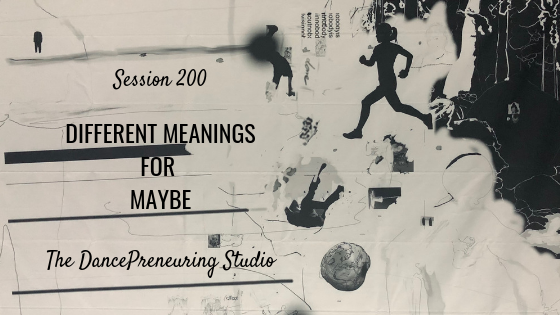 Maybe is a word that I always thought was lukewarm and non-committal…until I saw this production of Maybe at The Odyssey Theater in January 2019. This word now makes me think of patience, process and possibility.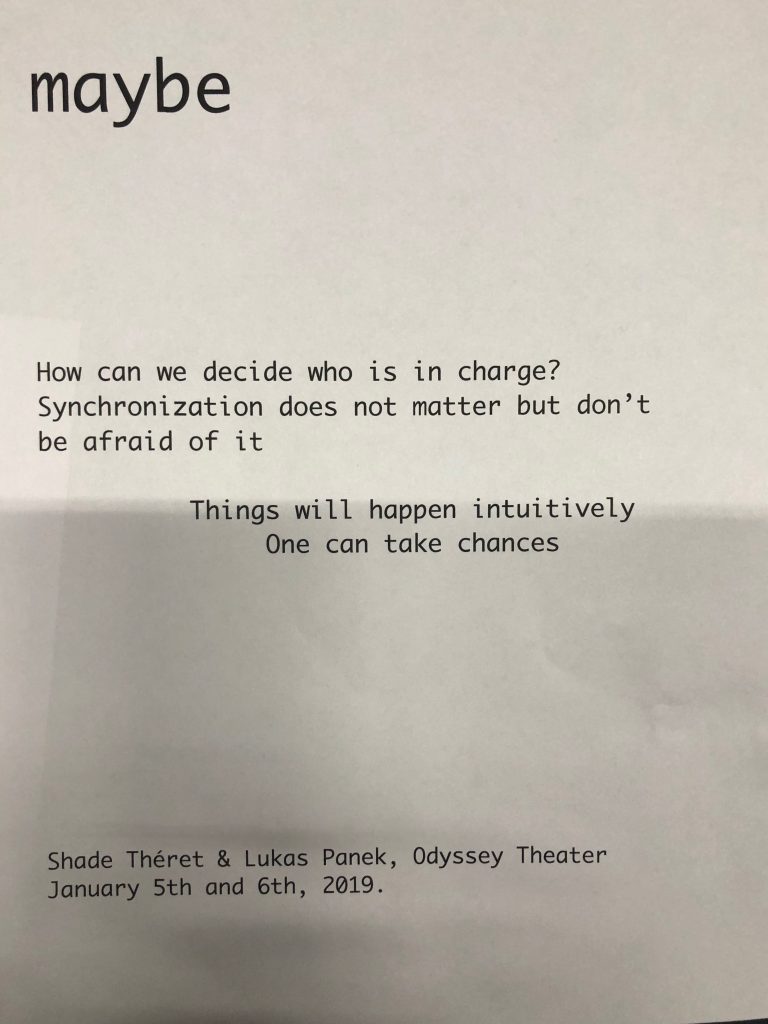 Session Summary:
I love surprises–sometimes. Depends on what the surprises are. When it comes to dance and art, surprises are always welcome. This was certainly the case with Shade Theret and Lukas Panek's collaboration of Maybe at The Odyssey Theater in Los Angeles. I didn't know what to expect and that was the point. Initially, I did not understand what was happening. The silence. The audience interspersed throughout the theater on stage and in the audience seating area. The long pauses with no verbal explanations. The artwork and pieces of paper throughout the stage. I became antsy with anticipation. But I am glad that it worked out this way, because as this work unfolded, it started to make sense. I had to give myself the time and space to process it. The following are insights that I gained from this well thought out exploratory work of art:
Involve people in your process whether it's dance, life or business. People like to be a part of something.
It's okay to sit and do nothing. It's not a waste of time.
Questioning whether something is right or wrong is not always necessary. Some situations call for awareness and observation more than judgement or final conclusions.
Don't be in such a hurry to the next thing.
Note the familiar patterns in your dance, life and business. We so accustomed to seeing things done in a certain way that anything different disrupts our thought pattern.
You don't have to perceive the same thing in the same way as another person.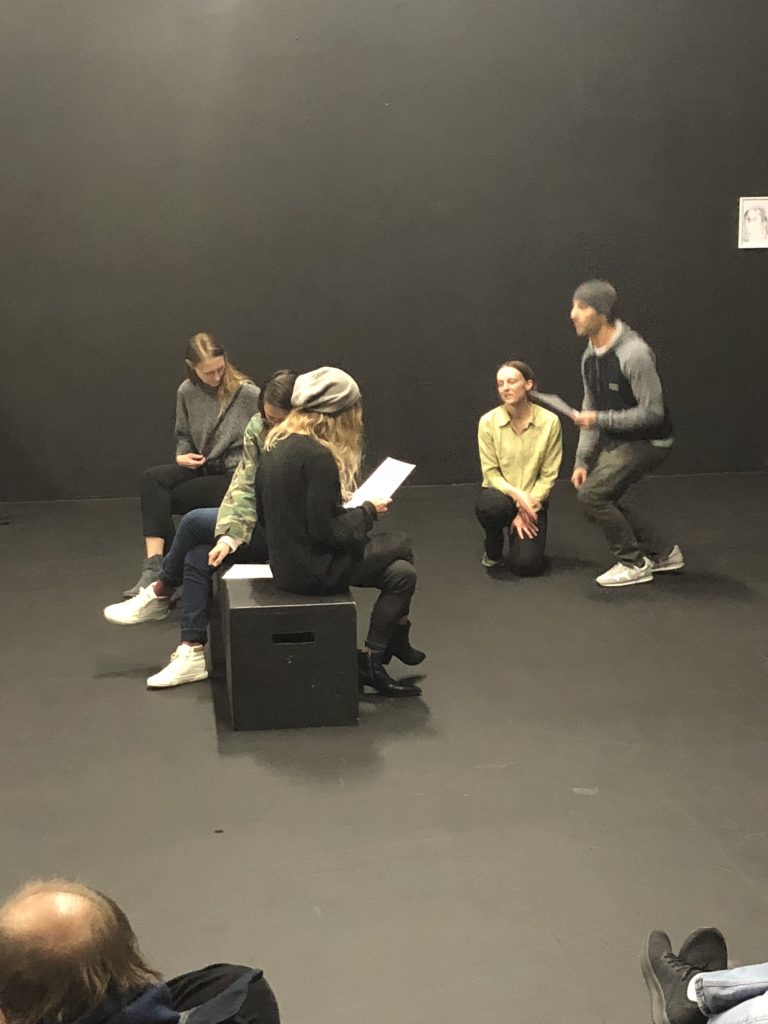 Links/Info from this session:
Session #106 on The Last One with Gema Galiana and Anthony Nikolchev
Would you review The DancePreneuring Studio?
I would be extremely appreciative if you would subscribe and leave your feedback on Apple Podcasts or Stitcher Radio. It really helps if you do it through the native Apple Podcast App on your smart device. Thanks so much!