#013: 6 Steps to Better Time Management [Podcast]
Podcast: Play in new window | Download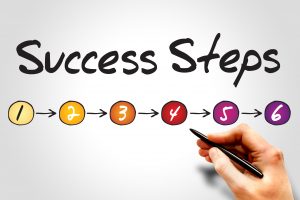 In breakdancing, there is a technical step called "six step." You can also use six steps in business. In the latest session of The DancePreneuring Studio, we discuss six steps to better time management based on the book, The Ultimate Sales Machine.
Session Summary
Step to Success: Just as steps are necessary in a dance, there are steps to success in your life and business. In this segment, we discuss a step in the form of an app, a book, or a concept that will help you move forward. Today's step is a book by Chet Holmes called The Ultimate Sales Machine.
The Dancers' Dialect: Dance terminology as it relates to life and business. The word for today in the Dancer's Dialect is six step.  Six step is a fundamental step in both jazz and breakdancing, cipro however,  the only similarity they have is that both consist of six steps. The jazz six step is demonstrated in the following video of Beverly Bautista, one of my favorite jazz teachers, at about 41 seconds:And the six step in breakdancing is different. Check out my friend Emeroy Bernardo (and check out his interview if you haven't already) demonstrating this:
Feature Presentation: We discuss six steps to better time management based on the first chapter in Chet Holmes' book.
Links to this Session:
The Ultimate Sales Machine: Turbocharge Your Business with Relentless Focus on 12 Key Strategies
Blog Post on 6 Tactics From Chet Holmes' Book
Would you review The DancePreneuring Studio?
I would be extremely appreciative if you would subscribe and leave your feedback on iTunes or Stitcher Radio. Thanks so much! 🙂