A Powerful Woman with a Powerful Message…

A powerful woman with a powerful message. I'm always left feeling empowered. She is courageous, and unafraid of others' reactions. Listen, follow the white rabbit and discover truths deep inside of yourself with Annett Bone.
When you hear her speak, you feel her passion…
Annett is an inspiration for those who believe they can transform their lives, one step at a time. She is a gentle influencer through her grace and wisdom. Her beauty through her dance and work as a speaker shines bright and touches your soul deeply. When you hear her speak, you feel her passion and her powerful presence. If you want to learn how to truly connect with your authentic self through movement and share your story with the world to inspire others, I highly recommend working with Annett!
She is patient…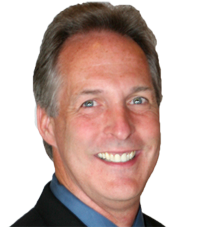 Annett is a unique professional. I can rely on her to complete projects on time, even ahead of schedule. She's the first person who comes to mind when a client or my business needs a reliable consultant. She is patient and goes out of her way to help her clients understand new tools and market their businesses.
Heart of Gold…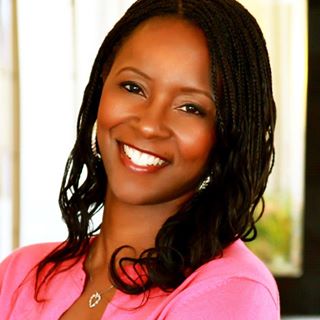 Annett is one smart woman! Whenever I have a question about business, she always knows the answer or knows where to tell me to go. She has a heart of gold and wants to see everyone succeed. I highly recommend that you work with Annett.
Sonya Ramsey
Reinvention Specialist, Author and Speaker
She takes the time to understand…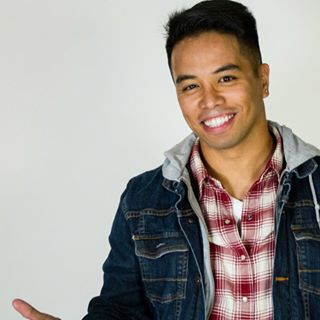 Annett really makes sure that you're taken care of. She takes the time to understand the heart of what you want to achieve and does whatever it takes to help you succeed. Her commitment just blew me away.  If you're thinking about working with her… Don't wait, just do it.
Emeroy Bernardo
CEO of Vision Paradox, Choreographer and Author