CREATIVE STRATEGIST | SPEAKER | DANCER ARTIST | PODCASTER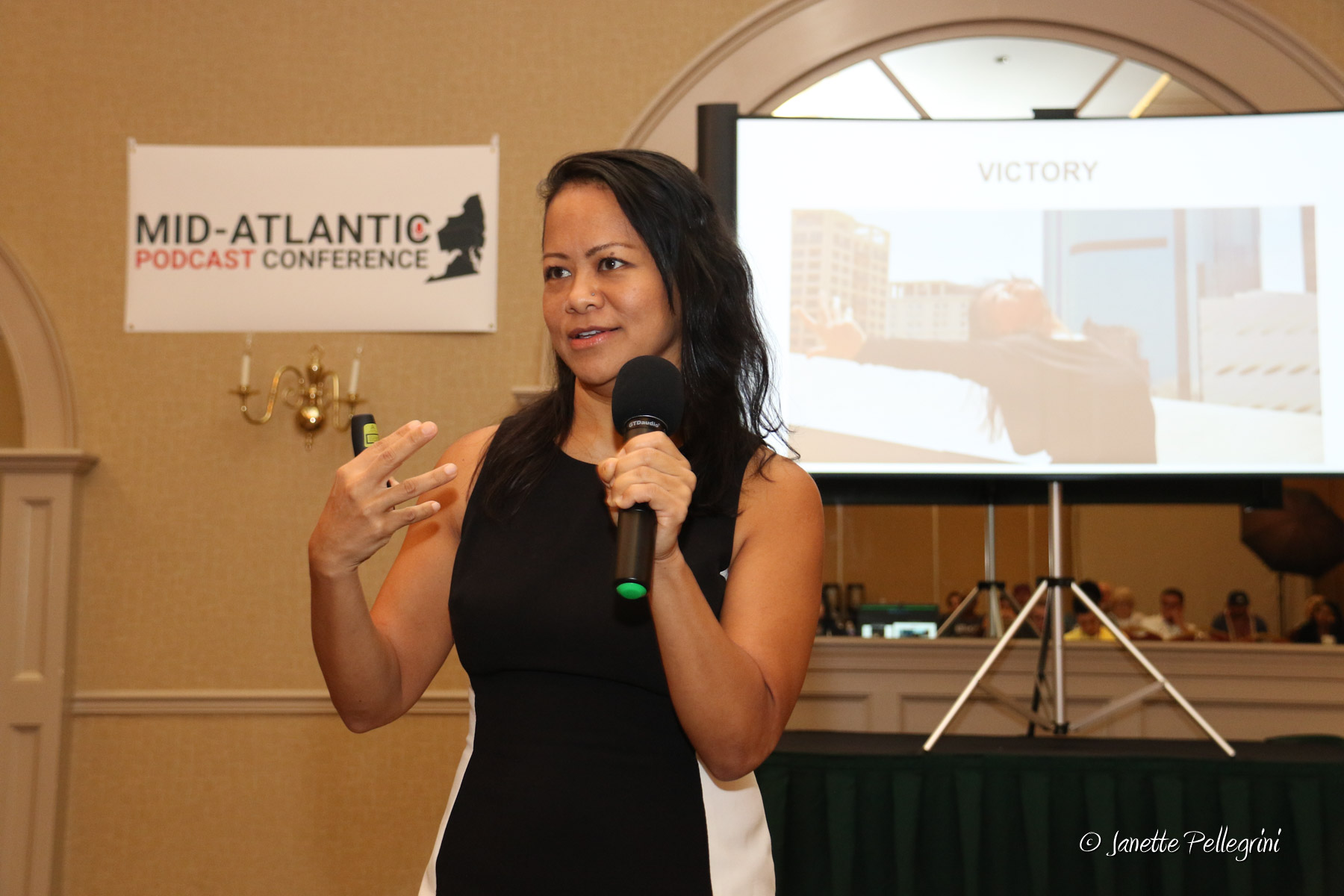 Ready for an inspiring, enthusiastic and passionate keynote or breakout session speaker?  Inquire about having Annett present for your group or event!
ANNETT'S BIO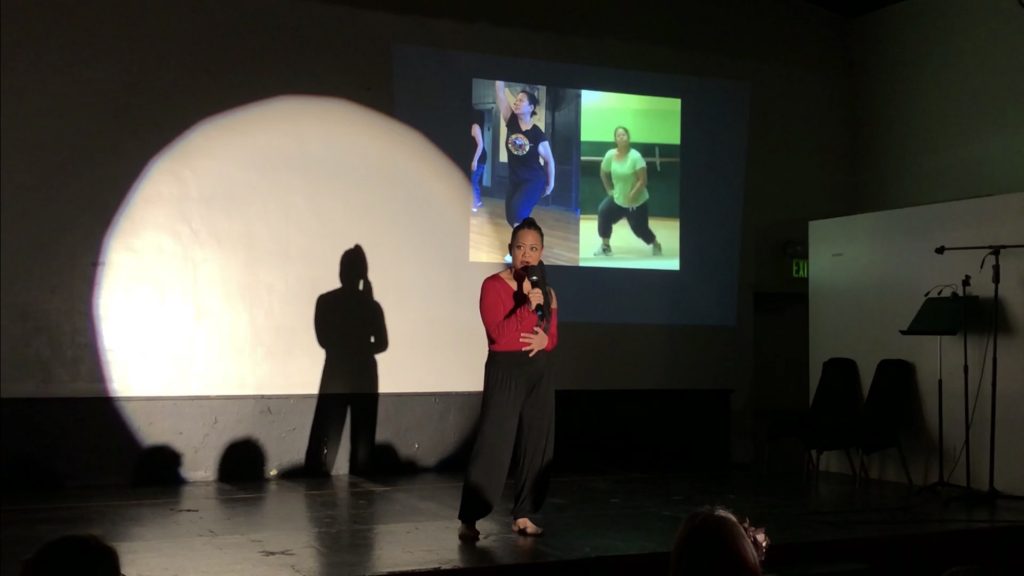 At an age when most people have given up on their dreams, Annett Bone decided to give herself a do-over.
Inspired by Emerson's idea that "To be yourself in a world that is constantly trying to make you something else is the greatest accomplishment," Annett determined to do whatever it takes to live an uncommon life. 
Embracing that philosophy, Annett lost almost 100lbs, overcame depression, started a podcast on dance and business that's heard in over 70 countries around the world, and started performing ballet and contemporary dance on stage, and in various other creative projects. 
Rooted in her experience in the mid-eighties of creating a global newsletter for her favorite band, Annett has also gone on to become a recognized expert in productivity, mindset, creative strategy, and content creation. 
Annett's inspirational story of overcoming and persevering through hardship encourages people that you already have everything it takes to live your best and brightest life and that it is never too late to be great. She gives simple and actionable advice that helps people get consistent wins and stay encouraged on their journey.