#096: From Eagle to Entrepreneur [Podcast]
Podcast: Play in new window | Download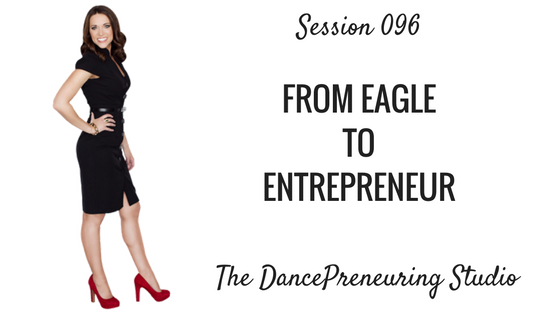 Moving to music is the best food for the soul.

-Kelly Roach, successful author, speaker, business coach and former NFL cheerleader for the Philadelphia Eagles-
It was an honor to have this conversation with Kelly Roach on the latest session of The DancePreneuring Studio as we talk about her dance journey, the critical criteria of choosing a coach, and much more.
Links from this Session:
Get Kelly's FREE Automation report by texting the word tramadol online best prices automationreport to 44222
Get Kelly's FREE course "How to Engineer Your Celebrity" by texting the word celebrity to 44222
Would you review The DancePreneuring Studio?
I would be extremely appreciative if you would subscribe and leave your feedback on iTunes or Stitcher Radio. It really helps if you do it through the native Apple Podcast App on your smart device. Thanks so much!