10 Things I Wish I Knew Before I Started My Business – Part II
It's interesting what hind sight is for different people.
The lessons learned from different experiences and from different industries are very helpful to all of us on our entrepreneurial journey.
This is part II of a three part blog post of business owners that I got to listen to during a recent meeting for entrepreneurs.
This speaker was a man who was part of a family business that built special car engines for racing.  They competed with big name brands such as Toyota.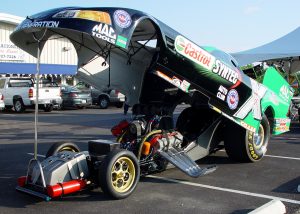 His 10 things were the following:
1. Be led by God.
2. Plan if it does work.
3. Run towards what I don't want to do. Get through it.
4. Define what gives me the advantage and exploit tramadol online pharmacy no prescription that.  It will be different for every person or business.
5. Define how you're going to lead.  Give credit and take the blame because if it is my fault, I can change it.
6. Study your competition.
7. Implement systems of measurement.  If it doesn't make money, then it's a ministry.
8. You need to know how your family fits in.
9. What is the end game?
10. Looking back helps you look forward.  God has us every time.
And he ended by one of the most important tips, always pray.
How will you implement any of these 10 things in your business? I would love to get your feedback.