#112: The Education and The Business of Ballet [Podcast]
Podcast: Play in new window | Download

Session Summary:
Feature Presentation: In this session, Kim Shope and I have a delightful conversation about her professional ballet career, what it means to be a holistic dancer, and her business tips on her successful online dance store called StretchStrength.com
Links from this session:
Get 15% OFF ALL Orders with discount code: dancepreneur2017! Offer ends

Mar 31, 2017

. Shop Now.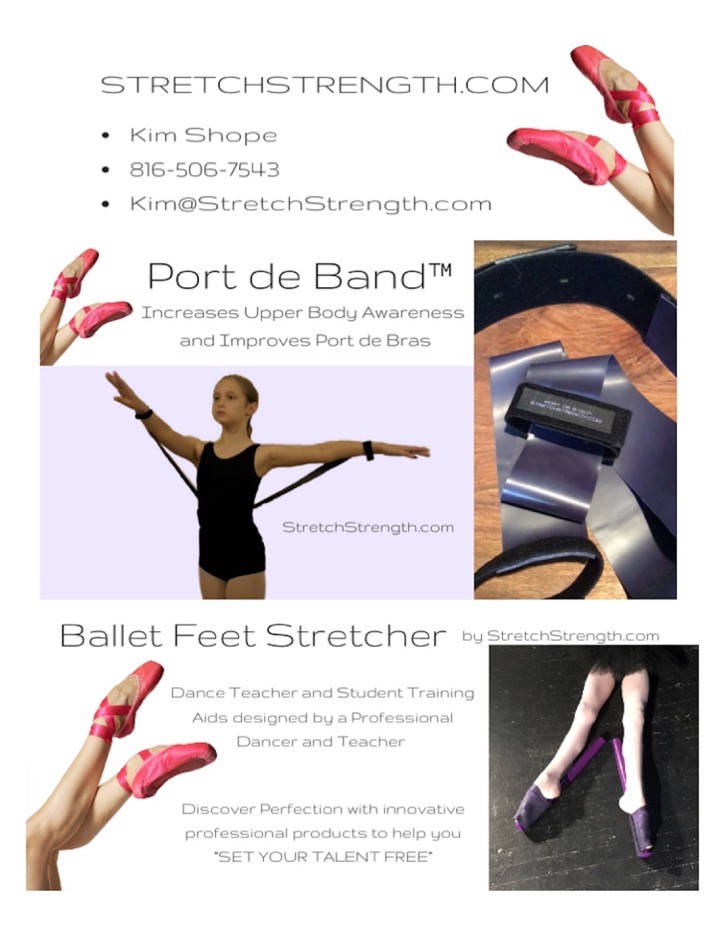 Join the private Facebook Group, The DancePreneuring Collective
Tricia Gomez Interview Session #037
Would you review The DancePreneuring Studio?
I would be extremely appreciative if you would subscribe and leave your feedback on iTunes or Stitcher Radio. It really helps if you do it through the native Apple Podcast App on your smart device. Thanks so much!