He said "In order to have a successful business, you must have this specific strategy first, then the following tactics."
Someone else said, "In order to have a successful business, you must know your why with so much clarity and set goals."
I heard what they said.
And I agree with both of them.
And I make it a point to hear them over and over again.
How?
Through podcasts.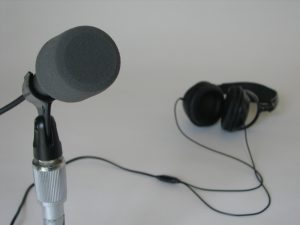 I love listening to podcasts.
Why?
I learn.

I laugh.
I get refreshed.
I get challenged.
I test and implement.
I listen to several order tramadol legally online podcasts in different areas but two of my favorites for life, productivity and business are The Ray Edwards Show and Michael Hyatt's This Is Your Life podcast.  I highly encourage you listen to these podcasts if you don't already.
Do you listen to podcasts? Do you have a podcast?  What are some of your favorites and why? I would love to know how you feel about podcasts.