My love affair is over.
The feeling is gone.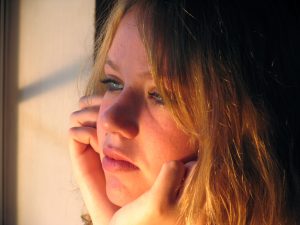 Sparks, gone.
Imaginary lovey-dovey birds circling around us, gone.
I'm done.
And I bet you've felt this way too.
Relax, it's not what you think.
I am relating this to business and the journey of what you are called to do.
When I started my entrepreneurial journey (which I am still on), I was high on all the new things I was learning.
Everything was exciting.
I could not get enough.
I started learning and doing different things.
And finding out that tramadol online pharmacy after a while, I got bored.
Numb.
And burnt out.
And I didn't want to continue pursuing things I was not passionate about.
But that's okay.
There are still exciting things to learn and the discovery of new passions in your business ventures.
The journey can still be enjoyed.
What have you discovered in your business journey that you really like? What have you done about the things that you no longer have a passion for? I would love to get your feedback!