#193: 7 Reminders from Dance That Will Empower You [Podcast]

Heidi Duckler Dance Theatre knows how to take an ordinary site, such as a loading dock, and transform it into something extraordinary inspiring an array of emotions and lessons that empower dance, life and business.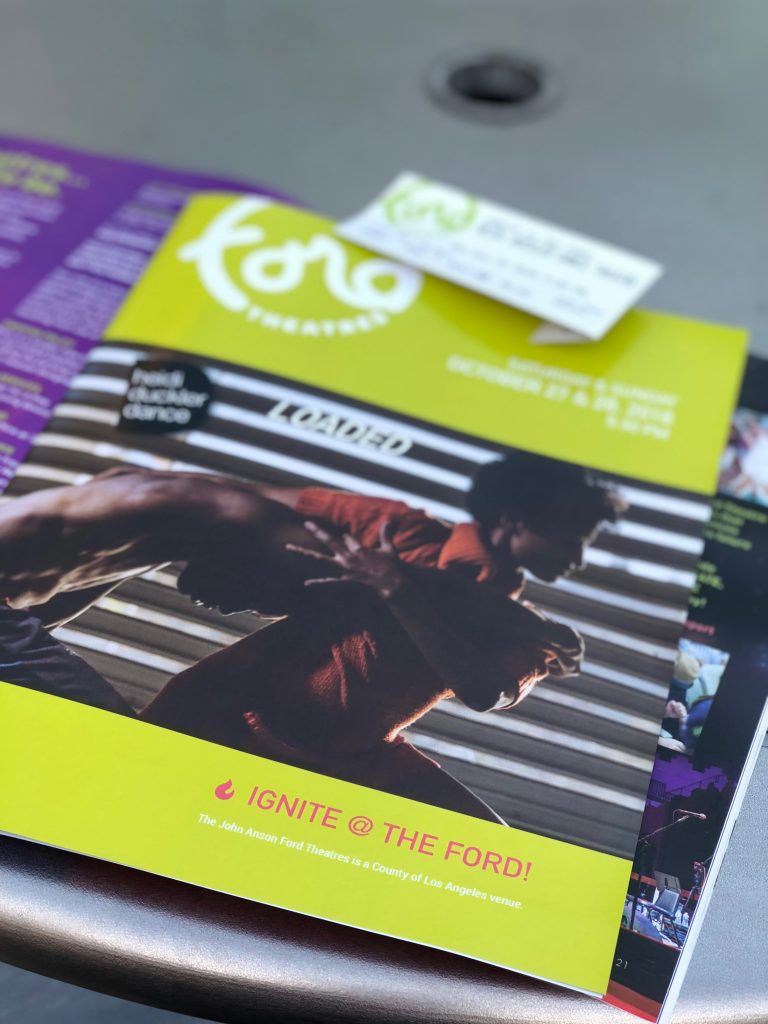 Session Summary:
Step to Success: A step to your success is anything that moves your life and your business forward.  Whether it's an app, a book or an idea, you can apply something today that can help you succeed.  Today's step to success is revisiting the app that connects your devices called IFTTT. I talked about this on Session #026.
Dancer's Dialect: The Dancer's Dialect is the dancer's language.  I share dance terminology and concepts across different genres so you can see the correlations in your life and in your business.  Today's word is failli, which is a classical ballet term that means "falling through" or "giving way." Check out this video:

Freestyle Flow: Something very empowering about pushing weighted sleds. : )
Feature Presentation: What do you picture when you hear the word loading dock? I will never look at a loading dock the same. And especially knowing it's because of what I experienced at the loading dock at one of my favorite venues Ford Theatres in LA. My third time seeing Heidi Duckler Dance Theatre and again, they did not disappoint.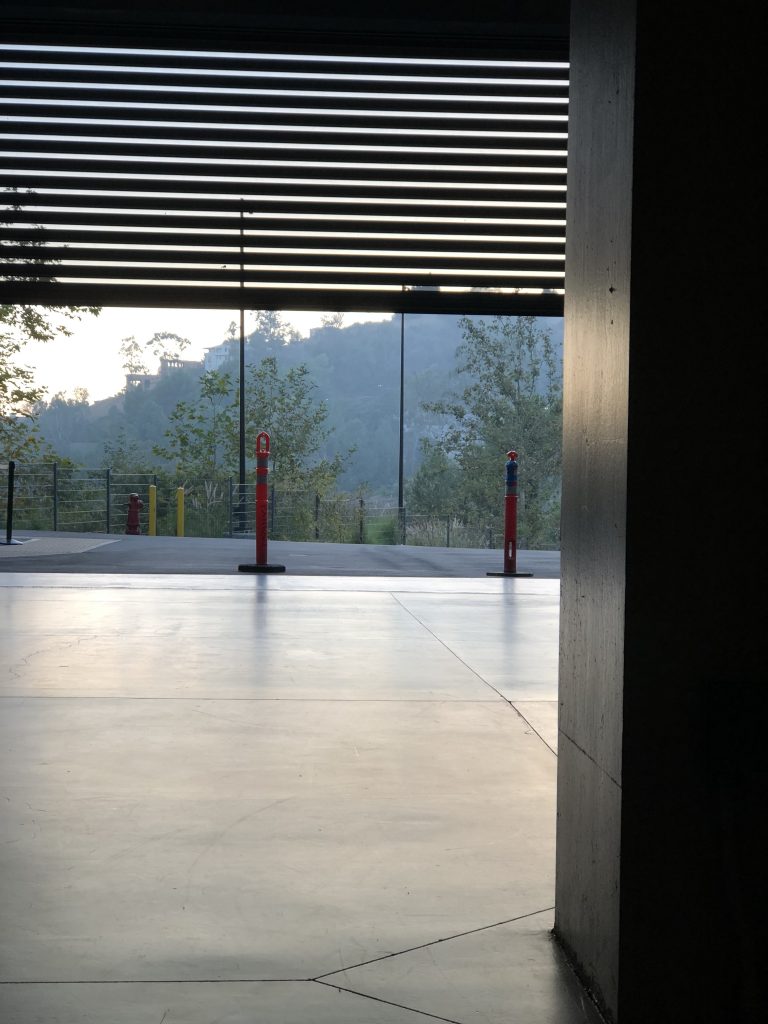 7 reminders

Where I sat, I observed a section about grief right in front of me. Sometimes you just need to be physically present for someone. You don't have to have all the right words, and sometimes words aren't necessary.

With so much going on around you, be mindful of what you pay attention to. Not from a judgemental stance, but an awareness and observational stance.

In the beginning there was a trash can that had a performer inside and I had no idea. I loved that element of surprise. Just because you don't see or experience something with your physical senses, doesn't mean it doesn't exist.

Don't compare your journey to someone else's. You don't live their life and you don't see what's going on behind the scenes. Sometimes other see things you don't, just like the audience perspective of placement throughout the dock.

Everyone responds differently. In the performance, there was the commonality of struggle but how each dancer dealt with it was different. This definitely added a great dynamic to the production.

Sometimes you make things more difficult than they are. There was a flag section that seemed like a struggle at times.

You can't control others, people need to learn lessons for themselves.

Bonus Tips

Be aware when you are retreating back into your comfort zone.

There are times that you need to help yourself.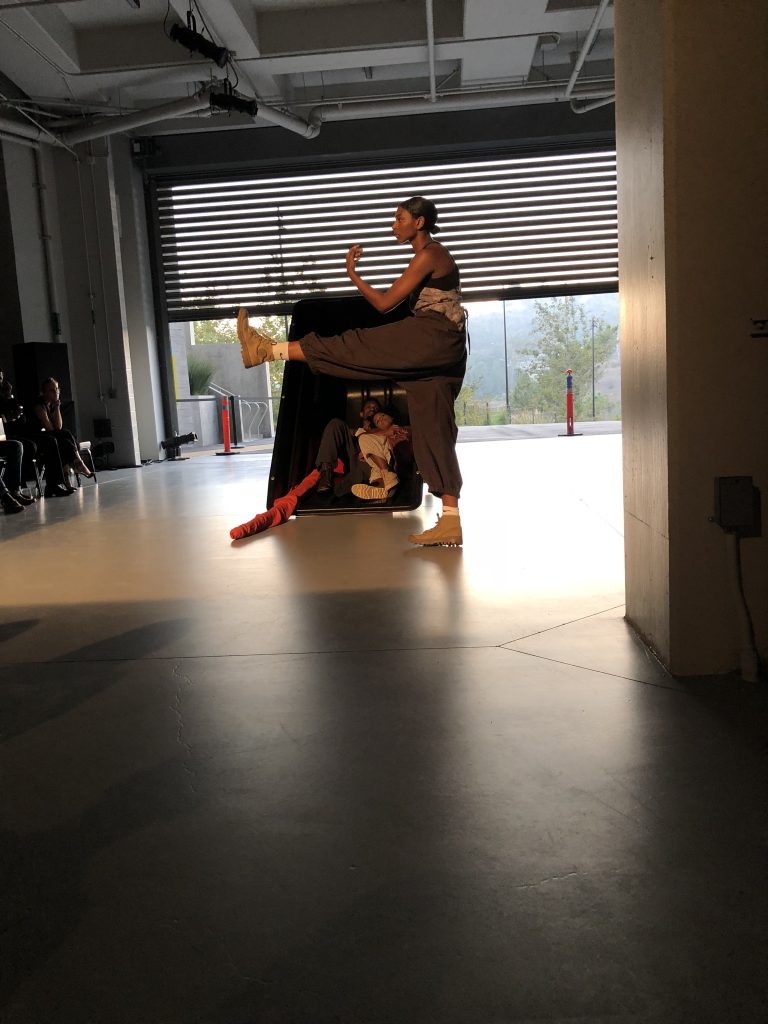 Links from this session:
7 Actions to Boost Your Business-Session #026
1st Experience with Inland Pacific Ballet-Session #143
5 Things to Help You Navigate The Seasons of Your Life-Session #159
Inside The Mind of A Unicorn-Session #181
Would you review The DancePreneuring Studio?
I would be extremely appreciative if you would subscribe and leave your feedback on Apple Podcasts or Stitcher Radio. It really helps if you do it through the native Apple Podcast App on your smart device. Thanks so much!