How Decisions Make Dreams Come True
What do you do when you are hospitalized in a foreign country and you don't speak the language? When doctors tell you that you won't live past age 25? If you're Hal Banfield, you press through despite these odds. And you know that doctors are NOT God.  Former professional dancer turned award winning journalist and photographer Hal Banfield and I talk about this experience that happened at the height of his dance career, how his decisions made his dreams come true, the process of publishing "I Am Dance" and more on this latest podcast session.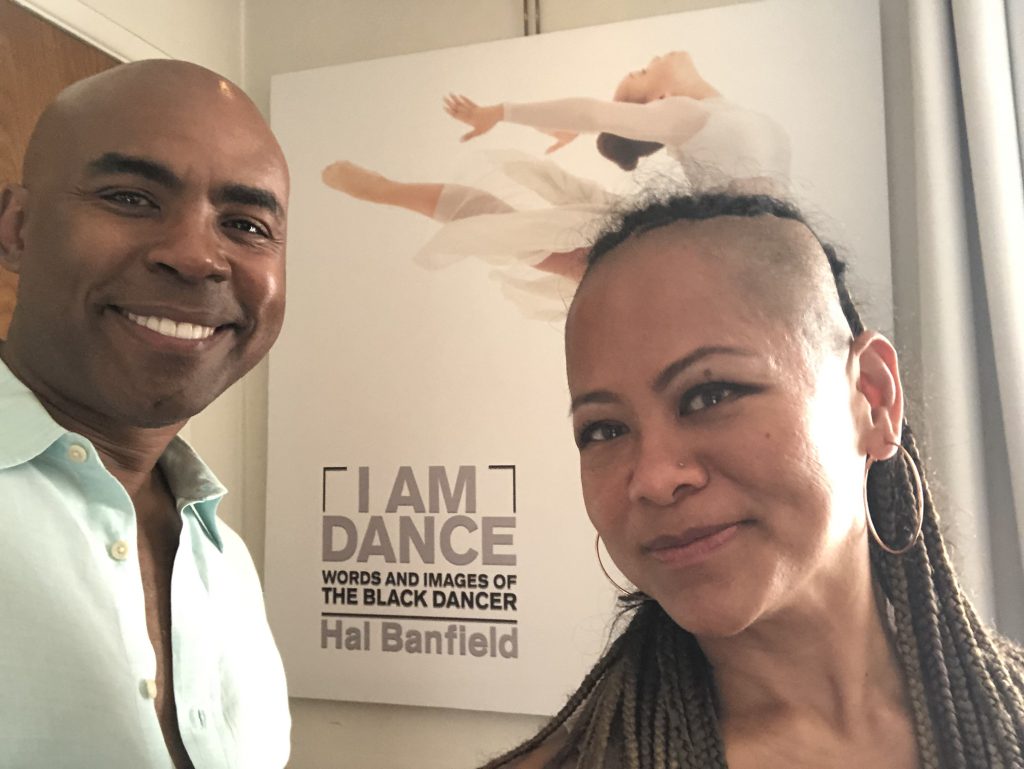 Links from this session:
Would you review The DancePreneuring Studio?
I would be extremely appreciative if you would subscribe and leave your feedback on Apple Podcasts or Stitcher Radio. It really helps if you do it through the native Apple Podcast App on your smart device. Thanks so much!
The post How Decisions Make Dreams Come True appeared first on Annett Bone.