Money, cars, houses and trinkets.
Do you treasure these assets?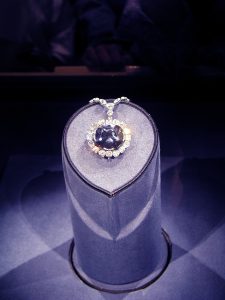 If you do, fine, but what about your most important asset?
YOU.
You are your best asset.
Are you taking care of your best asset as much as you are taking care of your material possessions?
So how do you take care of your best asset?
Here are a few of many simple things you can do:
Filter out as much negative information as possible. Don't dwell on things you can't change.
Increase your vegetable intake and rotate for variety and nutritional value.
Drink 16 ounces of alkaline water upon rising.
Listen to or read positive material before you go to bed.
Be grateful for small and big blessings.
Clear out clutter. A clear mind and space helps productivity and creativity.
Set goals for each area of your life.
What do you do to take care of you, your best asset? I would love to hear your tips.